Project Solutions
With the development, investment and holding of distributed and centralized photovoltaic power stations as the main line, C&D Clean Energy combines with solar, wind, hydrogen and other clean energy projects in parallel development, providing customers with all-round and comprehensive clean energy services globally.
Provide Optimized LCOE and Return of Investment
Worldwide Product Marketing
Deep ploughing both domestic and international markets, develop trade of clean energy products and equipment, including power generation side products and energy storage side products. Integrate resources and create added-value together with excellent and worthwhile partners worldwide.
Integrate Resources Create Added Values
Supply Chain Operation
Integrate and optimize the value-added operation of clean energy supply chain and industrial chain, deeply participate in the upstream and mid-range business of clean energy industry, involving domestic and international trade of raw materials, provide comprehensive services including warehousing and logistics, information, finance, business and other services, invest in upstream and mid-range raw material factories, and provide customized combination services for customers.
Logistics
Integrate logistics resources, manage logistics jobs at all links of supply chain operations for customers.
Intensified logistics purchasing
Logistics planning
Import and export customs and taxations
Tracking of direction of goods flow
Warehousing site selection and facilities supporting
Risk management of property in goods
Inventory management and value-added service
Reverse supply chain service
Reverse supply chain service
Information
Integrate information resources, provide supply chain information solutions for customers.
Open-ended trading platform
Advertising communication
Market investigation and analysis
Information consulting service
Supply chain management software development
Operational information interaction platform
Brand operation
Agent construction of operation platform
Customized information management system
Finance
Integrate financial resources, provide supply chain financial solutions for customers.
Customize credit trading products
Financial lease and re-lease
Financial hedging
Futures hedging
Structural financial service
Financial channel service
International taxation planning
Settlement risk management
Exchange rate management
Financial optimization
Insurance agency
Factoring guarantee
Appraisal of assets under agency
Interest distribution management
Trading
Integrate commodity resources and market resources, provide full chain business services for customers.
Intensified purchasing
Trade documents making
Product customization and assortment
Agent bidding and supplier management
Technical support and after-service
Channel planning, exploration and management
Pattern conversion between spot goods and future goods
Marketing planning
Commercial legal service
Quality management for export purchase
Credit risk management
Equipment integration service
Business model design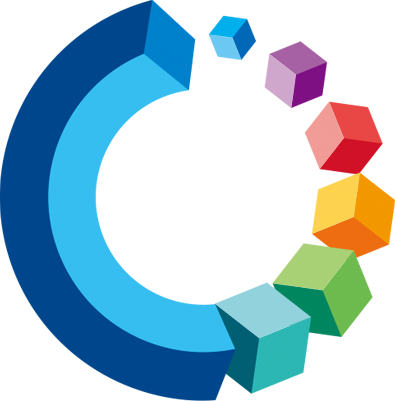 Global Partners
Global Business Network