A global renewable energy supply chain service provider, C&D Clean Energy, and top-quality solar product integrator, Unicorn Solar, have announced a new collaboration to distribute 500MW of C&D Clean Energy's high-efficiency US-made solar modules in the United States this year.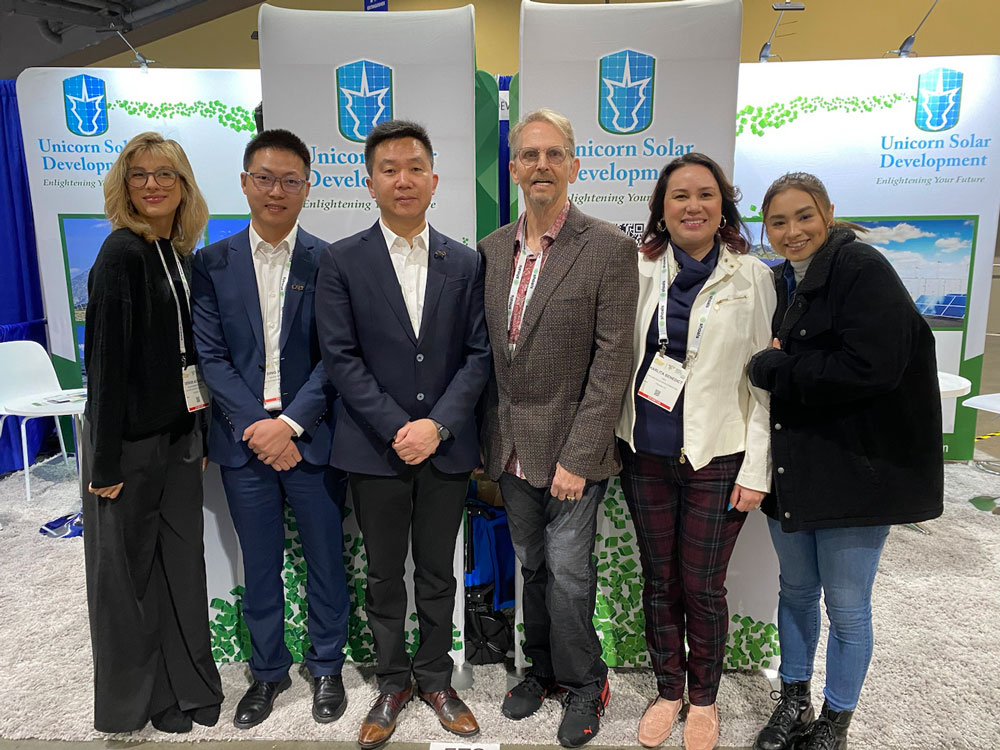 Unicorn Solar Development, founded in 2005, is a PV module, ESS, and solar inverter broker committed to providing the best quality products for residential, commercial, and utility solar projects. With over 3GW of solar products sold to date, Unicorn Solar is making significant contributions to climate change mitigation.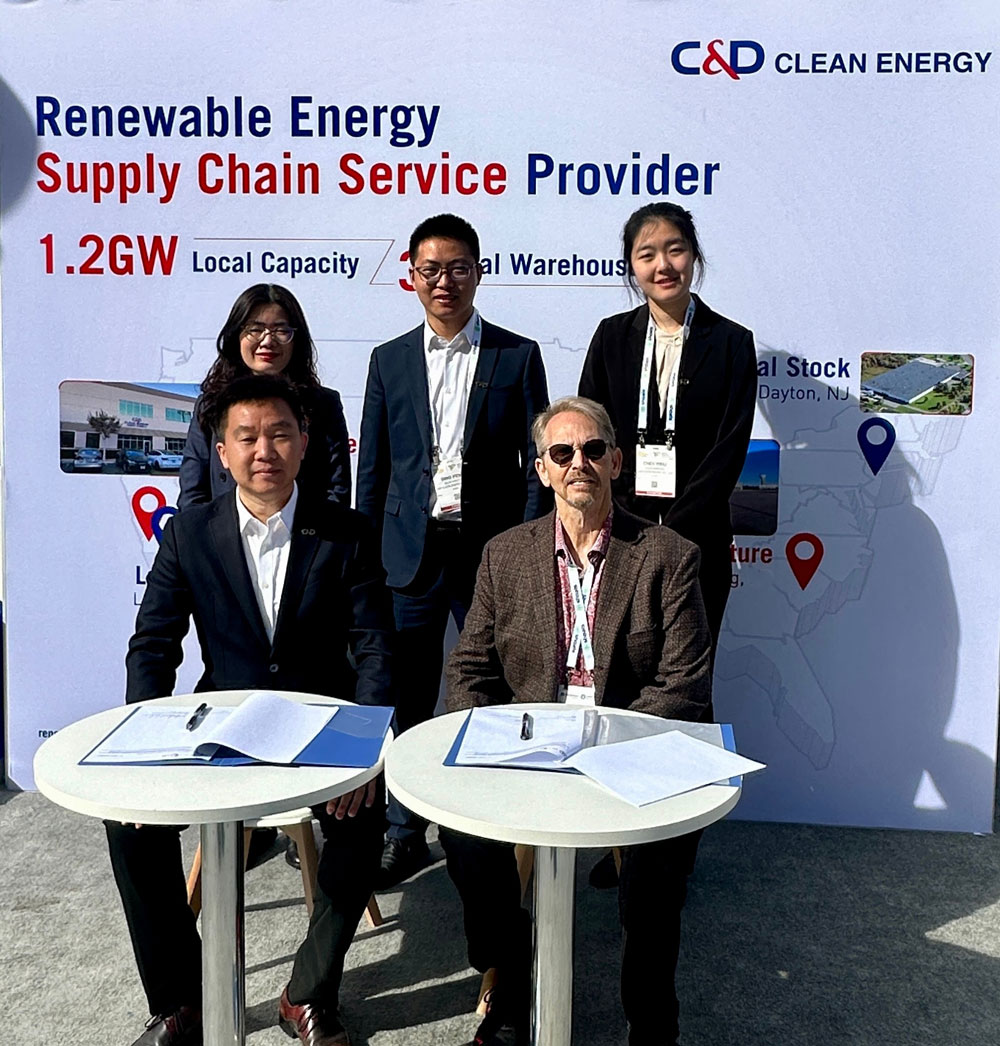 As a member company of the Fortune Global 500 enterprise C&D Group, C&D Clean Energy is committed to providing high-quality products, solar power project investment, and O&M services associated with supply chain and industrial chain integration. With 1.2GW of localized automated capacity in America and warehouses with prompt stock covering the middle east and west area in the United States, C&D Clean Energy is well-positioned to provide cost-effective "Made-in-US" solar products and localized services to a global customer base.
"We are excited to collaborate with C&D Clean Energy and offer their solar modules to our customers," said Robert W. Benedict III, Chairman of Unicorn Solar. "Our mission is to make PV module and other solar equipment procurement easy and stress-free, with minimal risk for the buyer. C&D Clean Energy's modules are a great fit for our customers who demand high-quality, cost-effective solar products."
"We are thrilled to partner with Unicorn Solar and expand our reach in the U.S. market," said Michael K. Lee, C&D Clean Energy's General Manager. "With our joint efforts and localization, supply chain integration, and operation capabilities, we are confident that our partnership will create more added-value for customers and contribute to the solar industry's growth."