On July 20, Fortune magazine released its 2021 China 500 List, and C&D Inc. (stock code: 600153) entered the top 30 for the first time. It ranked 24th, up seven places from last year, and has been on the list for 21 consecutive years. Meanwhile, in the top 500 "wholesale and retail" sub-list, C&D Inc. ranked second, unchanged from the previous year.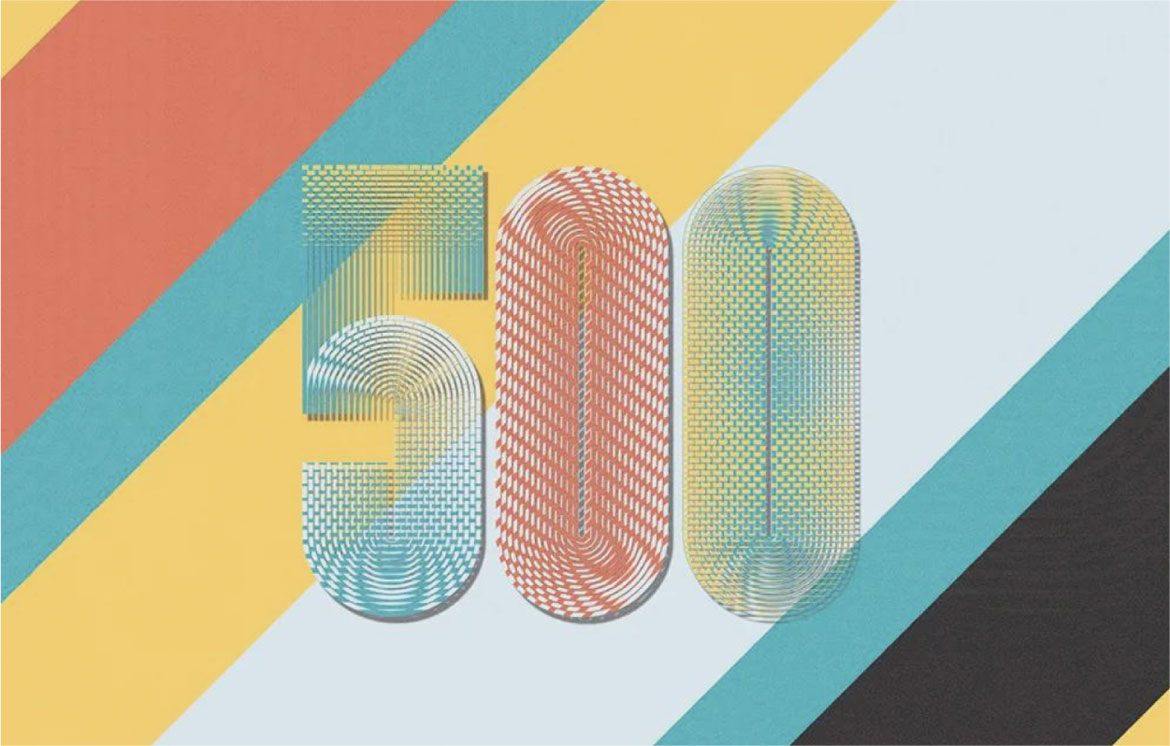 The China 500 list, compiled by Fortune China in cooperation with the Wealth Management Department of CICC, takes into account the performance and achievements of the world's largest listed Chinese companies over the past year. The total operating revenue of the 500 Listed Chinese companies reached RMB 53 trillion, up 5% from last year; the net profit reached 4.3 trillion yuan, up about 2% from last year.
C&D Inc. is committed to supply chain value-added, resource sharing and win-win cooperation. Last week, with the advanced concept of supply chain operation management and excellent supply chain management and coordination level, C&D Inc. was successfully selected as one of the first 94 national supply chain innovation and application demonstration enterprises officially announced by 8 units including the Ministry of Commerce. In the future, C&D Inc. will continue to strengthen scientific and financial empowerment, continuously improve the value of supply chain services, build differentiated competitive advantages, and realize steady growth of scale and benefits through both investment and logistics support.