Nanjing, December 16, 2021, C&D Clean Energy, a renewable energy supply chain service provider, today announced that it has entered into a strategic cooperation agreement with SEG Solar Inc. to deliver 600MW high-efficiency solar panels to be installed in USA during the year of 2022.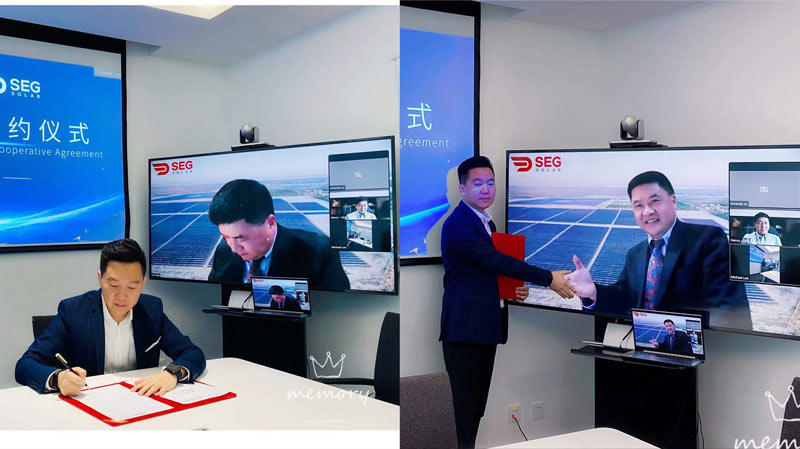 C&D Clean Energy, headquartered in Nanjing, China, is affiliated to C&D Inc., the member company of C&D Group, a Fortune Global 500 enterprise. C&D Clean Energy is committed to providing high-quality clean energy products supply, solar power projects investment & operation, and supply chain & industrial chain integration and operation services.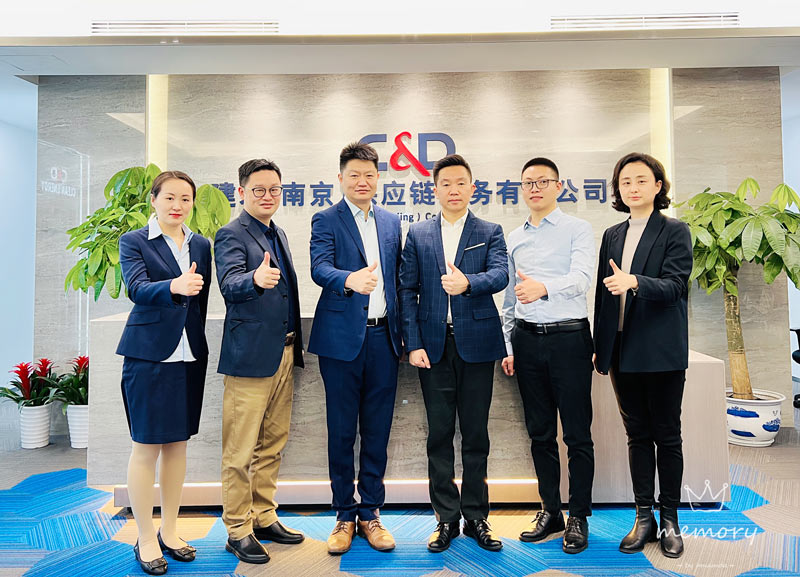 "We are very pleased to sign this long-term large contract and to further extend our cooperation with C&D Clean Energy, one of the largest and fastest growing supply chain service providers of renewable energy in China, based on the satisfied cooperation with C&D Clean Energy in 2021," commented Jim Wood, CEO of SEG Solar. "The United States is becoming a major and fast-growing market worldwide, and we believe that our strategic cooperation with C&D Clean Energy reflects their confidence in the advanced technology, high quality, and reliability of our products."
"We always adhere to customer demand-oriented, and continue to promote supply chain service innovation," Michael K. Lee, General Manager of C&D Clean Energy, "With years of professional management accumulated extensive industry experience, we promote stable and efficient circulation of resources, reduce business operation risks, improve operation efficiency and optimize supply chain operation mode. In the future, C&D Clean Energy will continue to strengthen technology and financial capability, to enhance supply chain service value through both investment and logistics support, to build differentiated competitive advantages and constantly create added values for clients."
About C&D Clean Energy
C&D Clean Energy, with a global network in Los Angeles, USA, Frankfurt, Germany and Istanbul, Turkey, is a facilitated company of C&D Inc., which is a state-owned enterprise founded in 1980 in China. C&D Inc. has been listed in the list of Fortune Global 500 for five years in a roll, and ranked 148th in 2021. Since listed, C&D Inc. has developed rapidly over consecutive years, with its operating revenue, net profit, net assets and other key economic indicators growing at annual average rate of nearly 30%. C&D Clean Energy is dedicated to adding value to supply chain, pursuing resources sharing and a win-win situation through cooperation.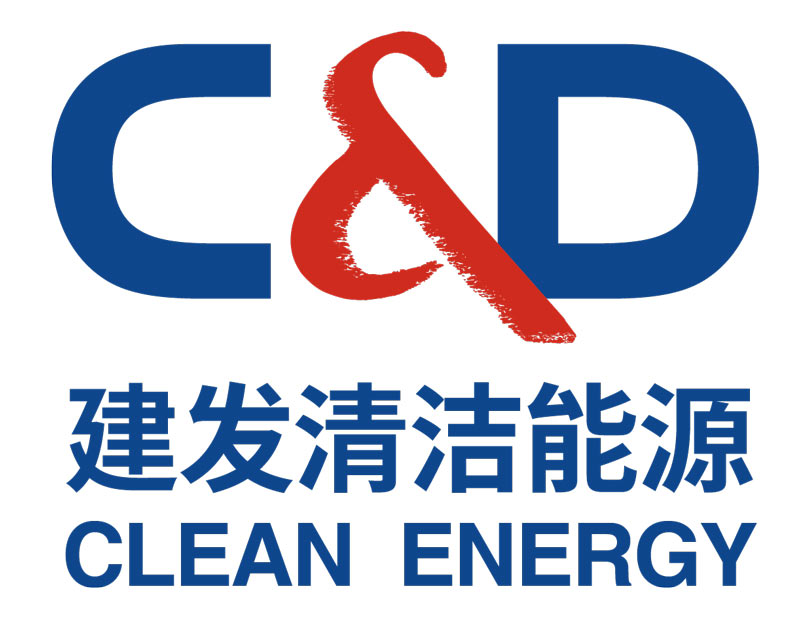 About SEG
SEG Solar (SEG) is a US-owned company headquartered in California, USA. The SEG brand modules are specifically designed and produced by world-class production lines and have achieved rapid technological developments in a short period of time. In 2021, SEG adopted a rapid expansion of the utility market and distribution channels to more closely adapt to changes in the business environment. SEG expects to ship more than 2GW of products annually by the end of 2023.